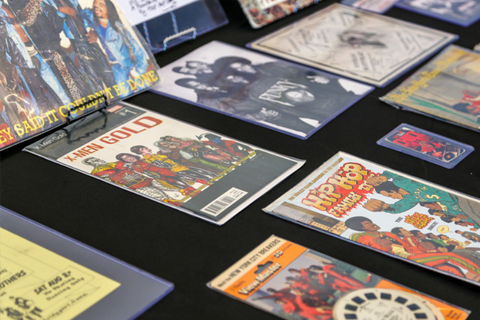 The Black History Mobile Museum and it's founder Khalid el-Hakim visited the University of Miami Coral Gables Campus on Thursday, displaying a collection of more than 150 artifacts as part of it's latest exhibit-"Hip-Hop at 50."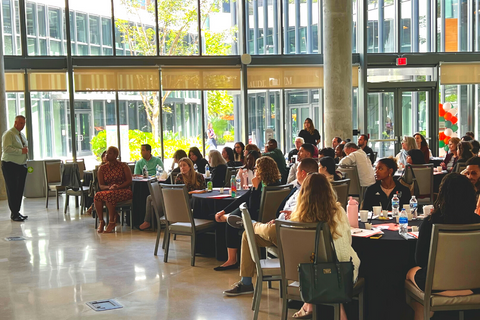 The OAE collaborated with a number of offices to support academic advisors and other members of the UM student success community by supporting students through the appreciative mindset for a daylong professional development opportunity.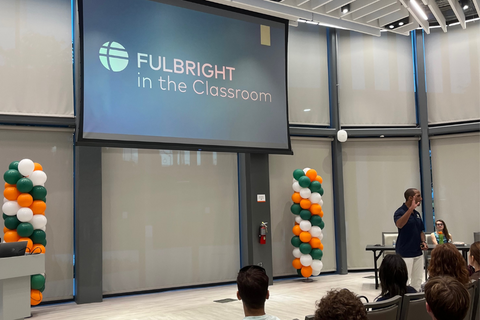 Prestigious Awards & Fellowships hosted Fulbright in the classroom to learn more about funding opportunities and fellowships for research.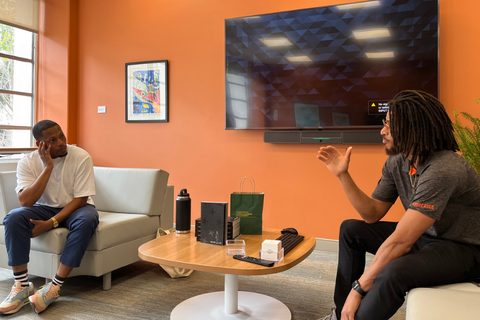 Micah Johnson, associate director for Empower Me First, interviews influential trailblazer Germaine Barnes, principal of Studio Barnes & assistant professor of Architecture for the Febraury First Gen Friday in a collaboration with the Center for Global Black Studies.